The development of Oriental Group always adhere to the "leading culture, industry support, integrity management, diversified development of the enterprise purpose, firm" warm and thoughtful, initiative and perfect "service concept, to pool resources, create value, the staff achievements, contributing to society.
Tianxingjian, a gentleman with unremitting self-improvement; terrain Kun, the gentleman to social commitment.Oriental Group rain journey, all the way forward, always like the red gushing, courageous, among in Yulin city comprehensive strength 50 strong enterprises list; Eastern ambitions, good governance, hawk arms, hold all rivers, line in the development of the times the forefront.
Product kuibu, causing thousands of miles, every step of the development of the Eastern bloc, always devoted to the party and the government's warm, has always been the community support and help, but also embodies the Oriental of all the hard work and sweat. Oriental Group will rely on the integrity with colleagues from all walks of life to build friendship and business opportunities, to lay a solid business foundation, persistent and firm for contribute to the development of Yulin economy and various social undertakings.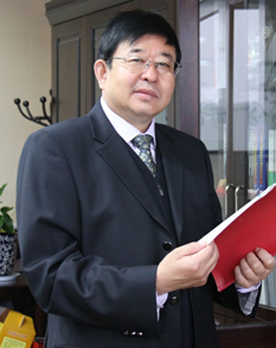 Chairman:He Jin Long