Shaanxi Yulin Kinde lubricating oil used for energy saving and emission reduction technology is adopted in the design of the pulse coil heating , automatic control, electronic technology , automatic weighing control of static mixer and frequency cycle of new . Not only save time , save electricity , natural gas and improve the production efficiency .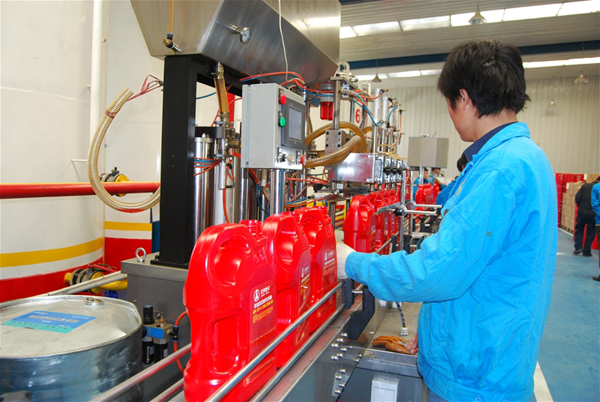 In 2012, the people's Government of Shaanxi province granted Yu Lin Kinde brand diesel engine CF-420W/50 by Yulin Kinde Lubricating Oil Co. production as brand-name products in Shaanxi province .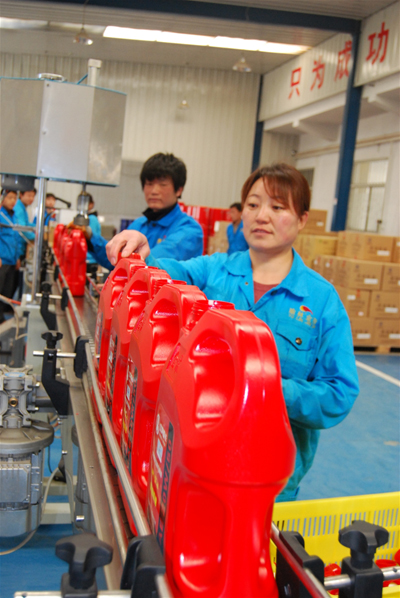 The first half of 2014 by the Kinde lubricating oil finished oil , industrial gear oil and natural gas engine automobile R & D and production of special oil development work, has been put into the market .